Soul Assembly's journey into its second year of operation has been nothing short of remarkable. Starting with just 30 employees in April 2022, the company has experienced significant growth and has successfully launched a new project. The team has now expanded to over 70 people and continues to hire, with expectations of exceeding 100 employees this year.

The most notable achievement of Soul Assembly's second year so far is the launch of "Drop Dead: The Cabin," an immersive zombie survival experience that challenges participants to survive a night in a cabin in the woods. The project has received overwhelming positive reviews and was a top 10 best-selling title on the Meta Quest store.

Soul Assembly's growth has also enabled the team to expand its capabilities and pursue new projects. With a larger team and increased resources, the company is well-positioned to continue creating innovative and engaging experiences in the XR space.

Soul Assembly is a thriving videogame company located in the center of Leamington Spa, UK. Made up of over 55+ (and growing rapidly) passionate and creative developers.  Our goal is to make games with heart and soul, games that are remarkable and emotionally impactful across a wide range of platforms, with a focus on the future of XR.

With our established portfolio of hit games, Drop Dead: Dual Strike, Warhammer 40,000: Battle Sister and Warhammer 40,000: Freeblade featuring AR and VR technologies live on multiple platforms, Soul Assembly are well placed to rapidly grow and become a powerhouse in the fast-developing XR and metaverse sectors.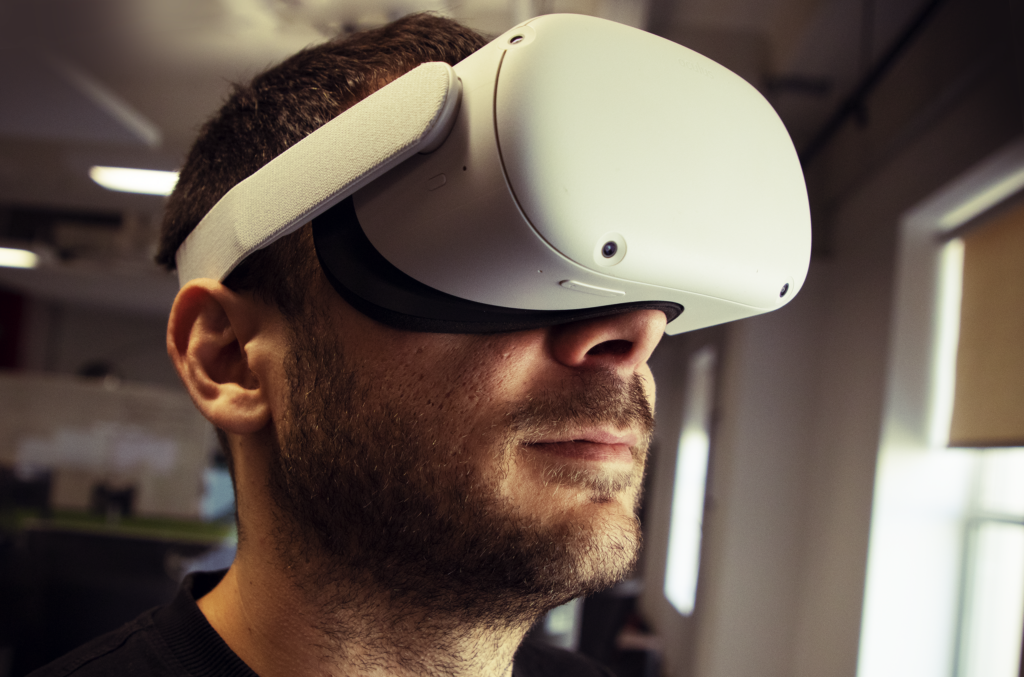 WE ARE SOUL ASSEMBLY
Making games with heart and soul!